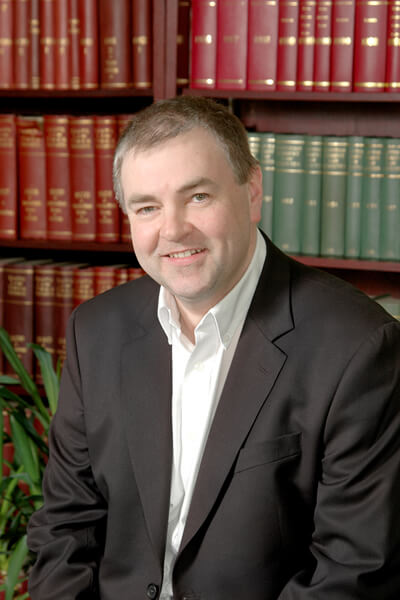 Ian Lindsay was born in Perth and educated at Perth Academy and The University of Dundee. Ian joined Wyllie & Henderson in 1983 and was assumed as a Partner in 1988. Ian is the senior Partner within the Firm. Ian is involved in all aspects of the Firm's Chamber Practice with an emphasis on commercial work and a special interest in Liquor Licensing. A past Chairman of Perth Round Table No. 200 and former Clerk to the Congregational Board of St. Leonard's-in-the-Fields and Trinity Church, Perth, Ian is a member of the Society of High Constables of the City of Perth. Ian is married with two sons and lives in Scone.
Angela Scott was born near Montrose, Angus, and she was educated at Cults Academy, Cults, Aberdeen, and then at Heriot Watt University, Edinburgh, and The University of Dundee. Angela was enrolled as a Solicitor and Notary Public in 1995 and she was admitted to the The Office of Writer to Her Majesty's Signet on 1st November 2002. Previously working in Edinburgh, Angela joined Wyllie & Henderson in May 2005 and was assumed as a Partner of the Firm on 1st July 2007. Angela specialises in Wills, Trusts, Executries, Inheritance Tax Planning, Powers of Attorney, Personal Taxation, Property and related matters and she is licensed by The Law Society of Scotland to conduct Incidental Financial Business. 
Use the button below to contact us with any questions about our services.